BUS TOURS
We have periodic bus tours programmed in partnership with Wichita Falls Museum of Art at MSUTexas. See listings below for availble dates and locations.
GALLERY and BUILDING TOURS
Schedule a tour of our Kemp Center location for your school group. We have three on-site indoor galleries and our nationally acclaimed outdoor Sculpture Garden exhibit.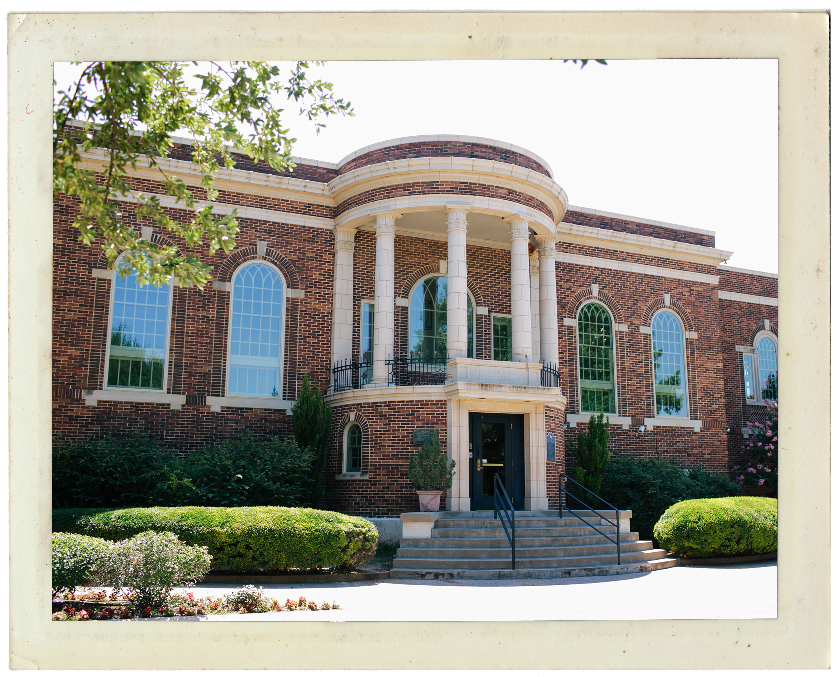 ARTZEUM
ArtZeum is our yearly summer interactive children's exhibit at The Kemp. We can schedule a guided tour for your day care or church group.
NOTE: Building and ArtZeum tours must be booked in advance. Please contact our Education Department for available dates and times.