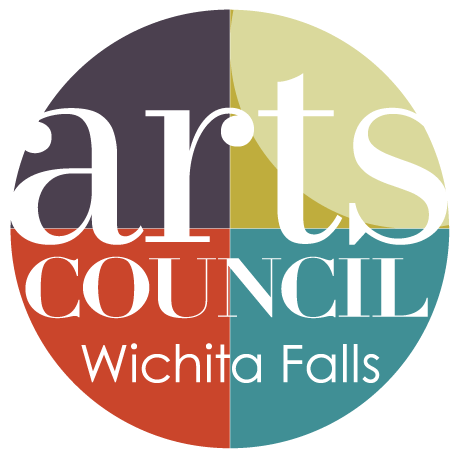 We believe in the power of the arts to transform lives and communities.
The Arts Council Wichita Falls (Arts Council WF) is a 501(c)(3) nonprofit organization dedicated to inspiring and enriching our community by supporting individual creativity, cultural preservation, economic development and lifelong learning through the arts.

Formed in 1994, The Arts Council has renovated and restored two Texas historical and Wichita Falls landmarks: The Kemp and The Forum, which provide gallery exhibit spaces, classrooms, an auditorium, various performance venues and over 12,000 square feet of corporate, wedding and event rental space.
Through classes, outreach programs and events, The Arts Council offers education, experiences and promotion of creative and cultural expression for artists, students and residents of all ages and backgrounds, providing opportunities and collaboration for those who may not otherwise have access.
Preserving the history of our community.
Art is a powerful tool for preserving history as it provides a visual representation of the past that can communicate complex ideas and emotions. Art can capture historical events, cultural traditions, and societal values in a way that is accessible to future generations. It also serves as a reminder of the contributions of past artists and the evolution of artistic styles and themes over time.
---