This year's theme
This year's theme is "On The Farm", featuring multiple interactive art activity centers plus photography from nationally accliamed, award-winning photographer, RJ Kern.
The Unchosen Ones exhibit features portraits of future farmers in America's heartland. Kern's subjects are Minnesota 4-H members, each of whom spent a year raising an animal and then entered it into a 4-H competition. He first photographed them in 2016, and none of the children who sat for him succeeded in winning first prize, despite the obvious care they had given to their animals.
In 2020, Kern returned to photograph and interview his young subjects. As he took the second group of photographs, Kern inquired about what his young subjects had carried forward from their previous experience. What were their thoughts, their advice, their dreams and their goals for the future? How do they fit in future agricultural America? The beautiful new images are juxtaposed with the originals, tapping into the mindset of America's agricultural youth.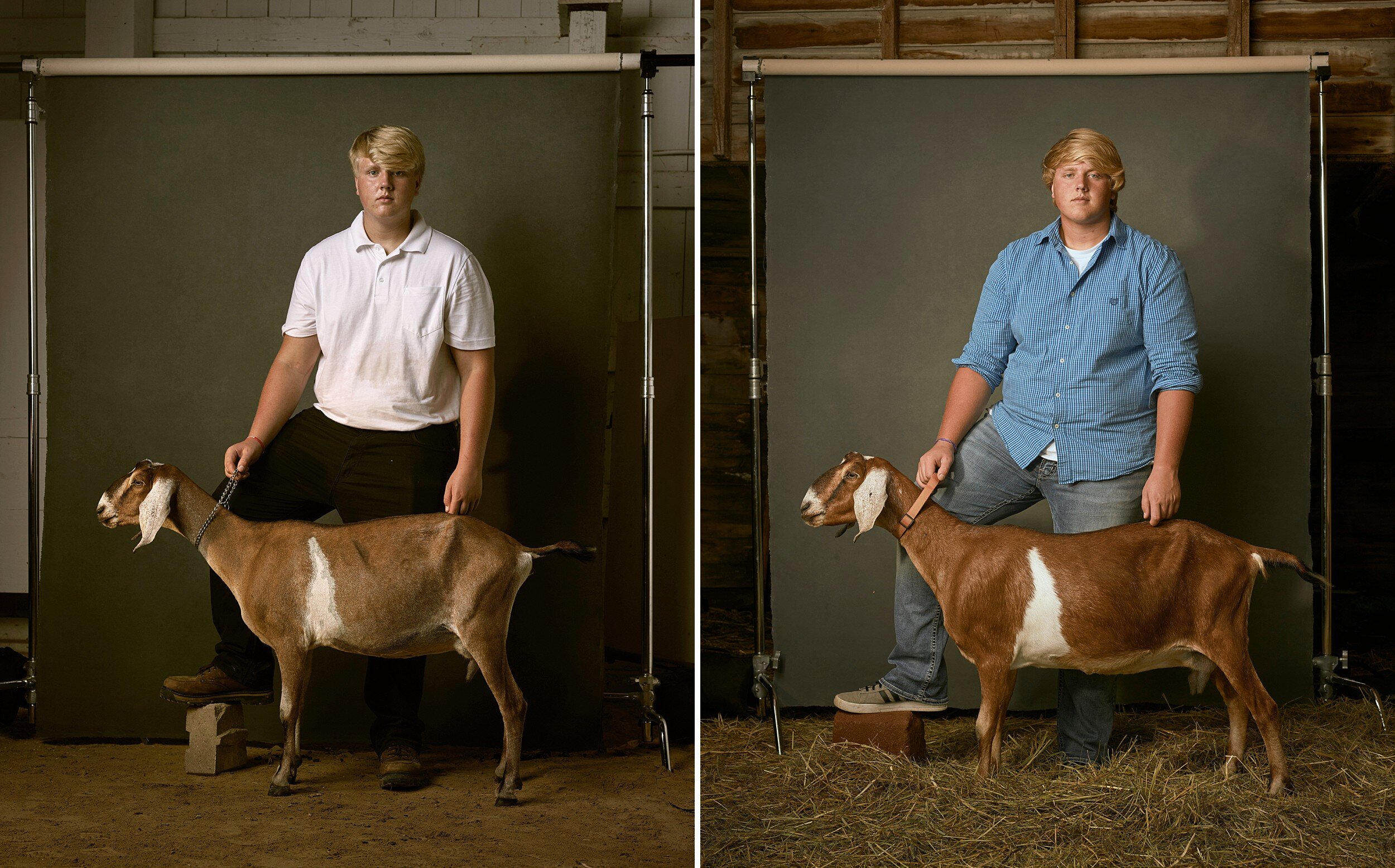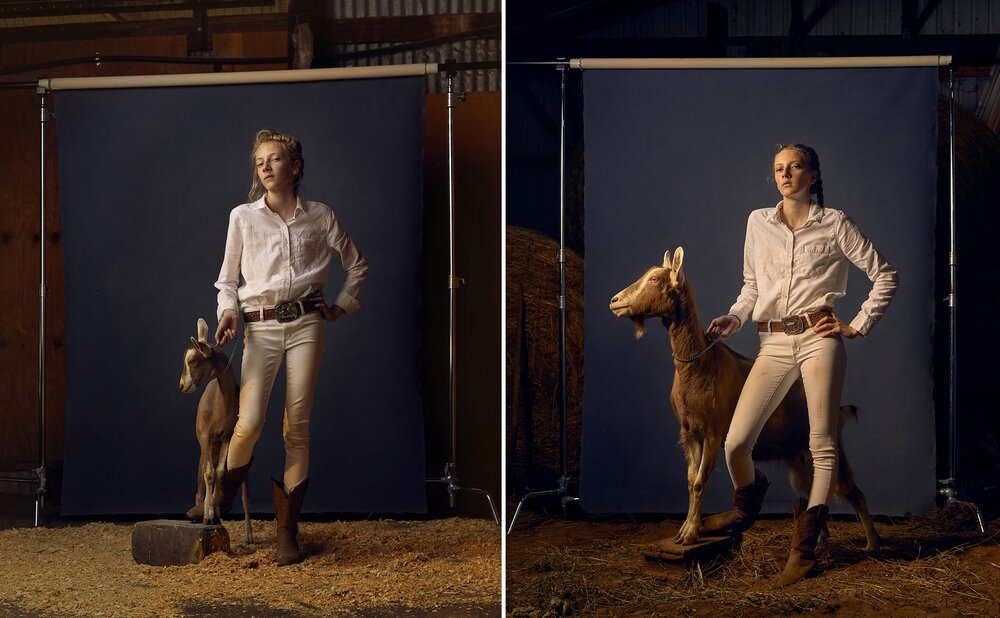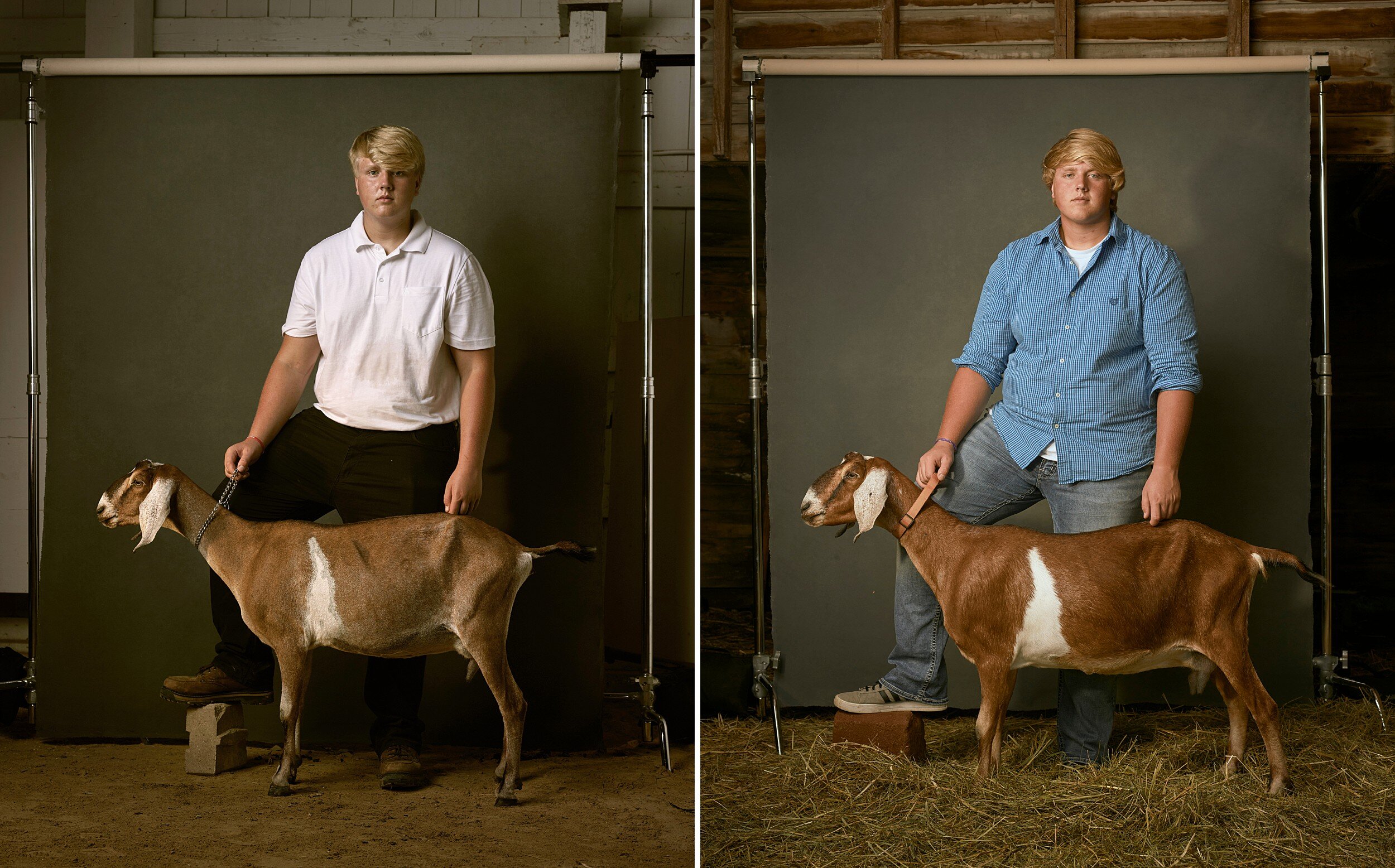 ArtZeum Special Events
These events are happening during ArtZeum (please click for details)
Tours
We can schedule a guided tour for your youth, daycare or church group. Please contact our Arts & Education Department for available dates and times!
---
ArtZeum is a component of both our galleries and education programming. As such, it is open free of charge to all visitors. Our goal is to continue partnership with several local arts and children's organizations, helping to bring a wider audience to the exhibit.
ArtZeum is designed from the ground-up each year to fit the annual theme. This primarily includes staff-designed components, as well as elements provided by other organizations. Each activity station is carefully composed to provide experience with different types of arts and arts thought-processes. This includes poetry and writing, visual art, and music, as well as engaging children through story-telling, reading, and movement.
This free community exhibit is funded solely through donation and sponsorship.