Connecting community through the arts.
We believe in the power of the arts to transform lives and communities. Whether it's a painting that alters your perspective, a performance that moves you, or a poem that makes you look at the world around you differently, art serves as a catalyst for change- both for creators and their audiences.
See our menu items above for information on Winter Break Art Camps, Sculpture Garden, Cowboy True, Galleries and more!
Want all the event details fast?
See our Facebook Events page for quick info on specific events. For all our programming and activities options, please see the menu listings at the top of this page.
How to find us.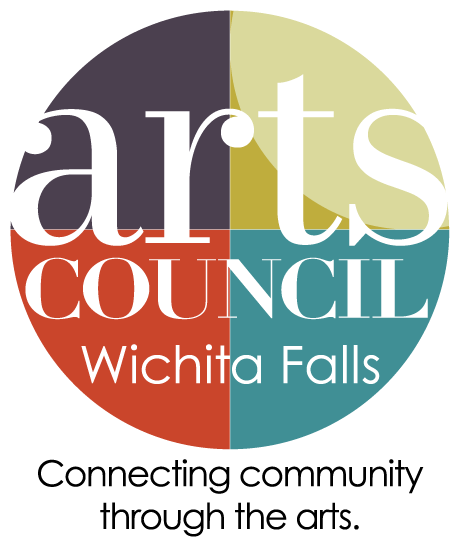 see our Staff Page for a complete listing of contacts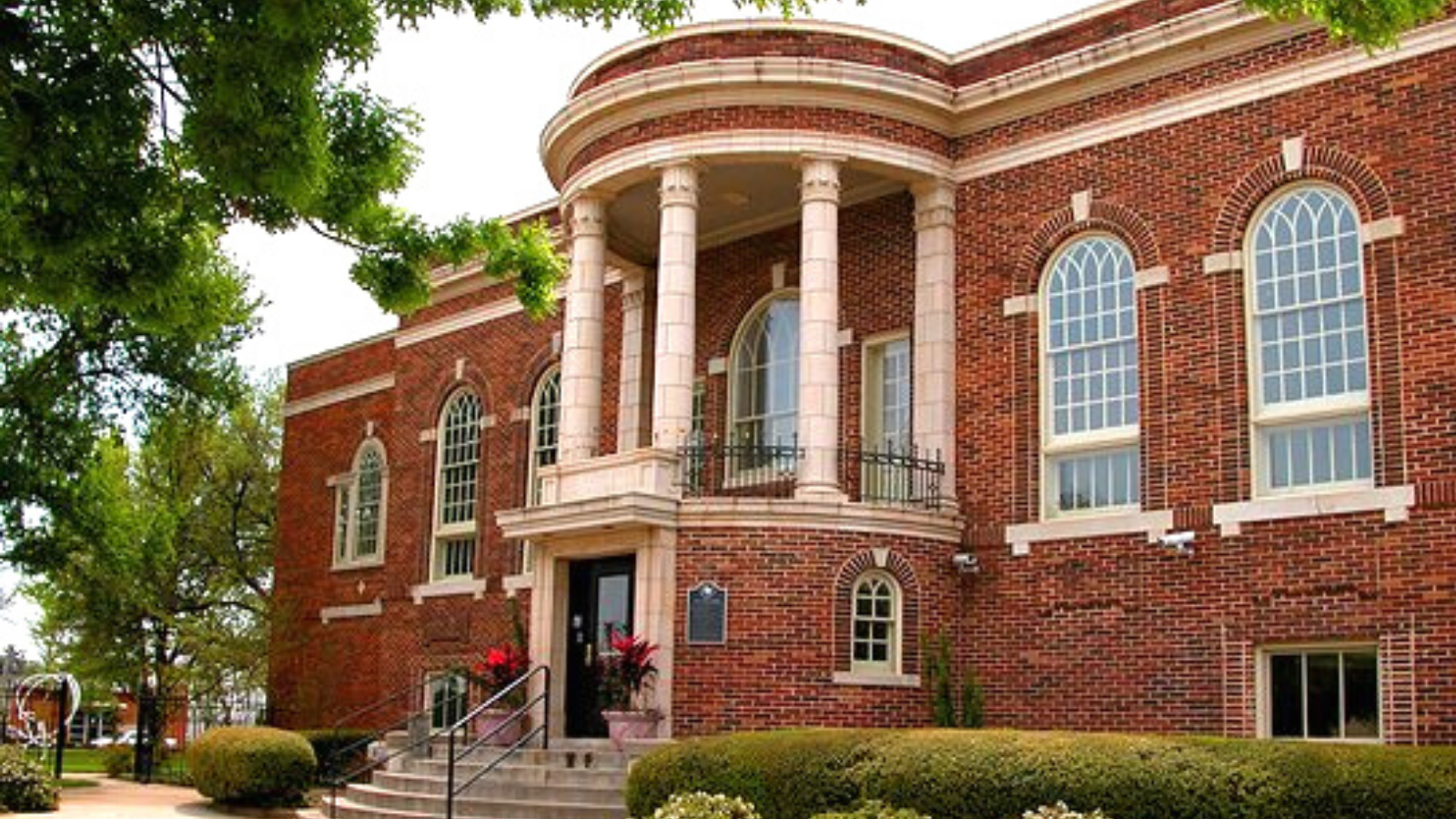 The Kemp Center
1300 Lamar
Wichita Falls, TX 76301
Monday - Saturday 9am - 5pm
Open late Thursdays to 8pm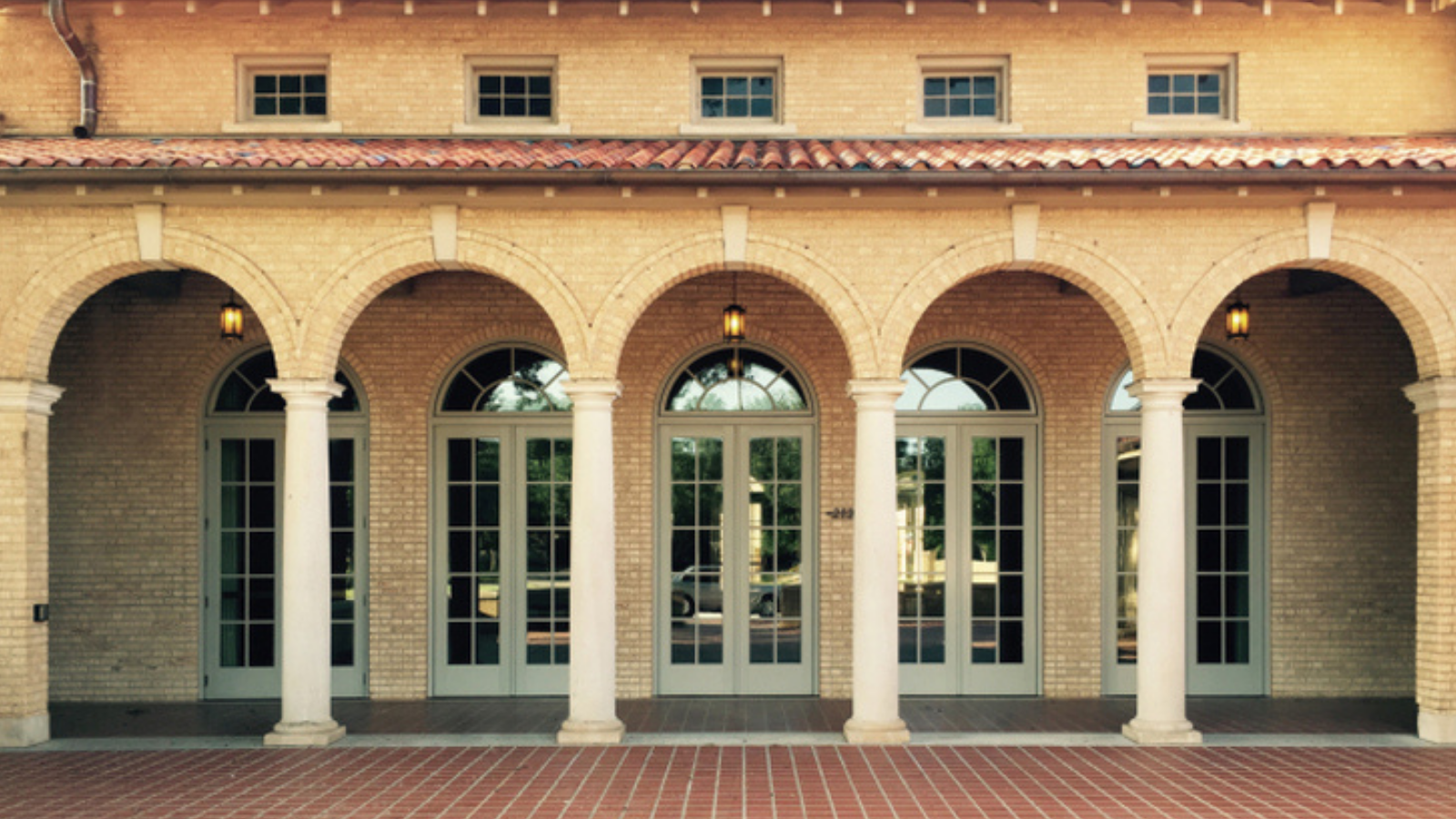 The Forum
2120 Speedway
Wichita Falls, TX 76301
Monday - Friday 9am - 5pm
Welcome to The Arts Council Wichita Falls: The Kemp Center For The Arts and The Forum.
The mission of the Arts Council is to nurture and strengthen the artistic, cultural, and educational quality of the community and surrounding area.
Success starts with access.
Access to art is crucial because it enhances quality of life and enriches our understanding of the world. Art stimulates imagination, inspires creativity, and promotes critical thinking. It provides a medium for self-expression and can also foster empathy and social cohesion.
Inclusive and equitable access ensures that everyone can benefit from the transformative power of art.